Check out the brand new Matthew McConaughey Lincoln commercial spoof!
Looking for the books?
Available Now: MY LITTLE TRAINWRECK!
Get the FREE Download  - BACK TO OCEAN CITY: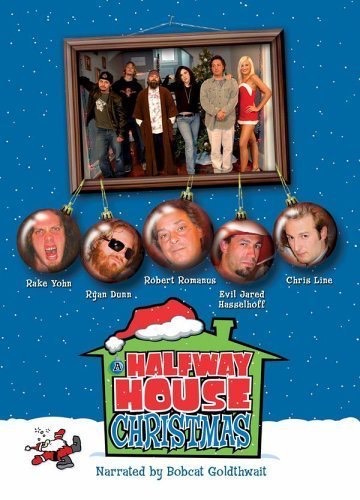 We are offering A HALFWAY HOUSE CHRISTMAS for FREE to stream. Starring Robert Romanus, Ryan Dunn, Rake Yohn, Evil Jared Hasselhoff, Chris Line, and narrated by Bobcat Goldthwait. Produced by Frank Carney. Written and Directed by Eric Moyer.
For the direct link, go here:
http://vimeo.com/user6395676/ahalfwayhousechristmas
Rather than charge to stream or download it, we are offering it for FREE with the option to make a donation if you choose, Just click on the PayPal link below: